RamaYoga was founded as a small yoga store. Thanks to our favorite clients and a wonderful team, the store soon turned into a HYPERMARKET, where you can find everything for yoga and your mental health.
Our main priority is to provide a wide range and quality items at the lowest prices. We create a space in which you can feel comfortable and develop yourself, enjoy everything and have a conscious and meaningful approach for buying things.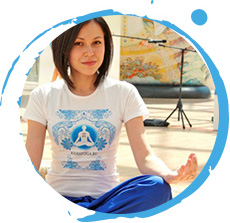 creative director, Vi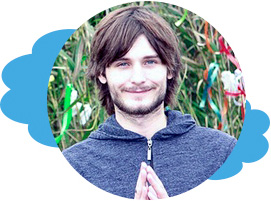 CEO of RamaYoga, Oleg
RamaYoga was founded in 2009 and during this time you have helped us:
1. To turn into a hypermarket of goods for yoga and mental health. Now our product range is over 5000 products.
2. To import only the highest quality yoga products directly from factories. We deliver goods from factories in Europe (Germany, Spain) and Asia (Taiwan, China) under exclusive contracts. We also work with large companies such as YogaMad (England).
3. To open more than 6 own pick-up points of goods in Moscow and the Moscow Region, and one pickup point in St. Petersburg. In addition, we plan to open more than 10 own points in the Russian Federation.
4. To start working with the largest stores in Russia, such as:
E5.ru, which is part of the X5 Retail Group holding (Perekrestok, Pyaterochka, Carousel stores);
Enter.ru, which is part of Svyaznoy Holding;
Heverest.ru, which is the largest sports goods hypermarket in the Russian Federation;
Yoga.ru, which is the largest network of yoga centers in the Russian Federation – Yoga Practice.
5. To introduce unique services on the website: yoga tours, seminars and season tickets to yoga centers so that you can manage your time "without leaving the monitor".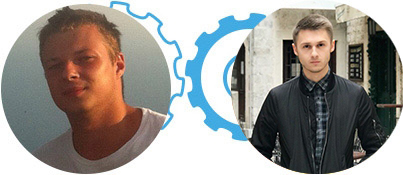 Ivan and Vadim, the wholesale department Attention to everyone – an individual approach to everyone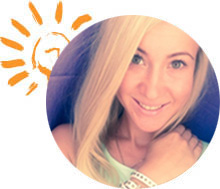 Anastasia– Head of retail department
We try to do our job for each of YOU, because YOU are the most important thing that we have!